Do You Have A Construction Project We Can Help With?
Complete Renovation Services
We strive to build your dreams and ideas into your home, and to deliver a product that matches your unique style and personality. From remodels to complete custom finish jobs, our team of experts will guide you through each step of the design, build, and management process.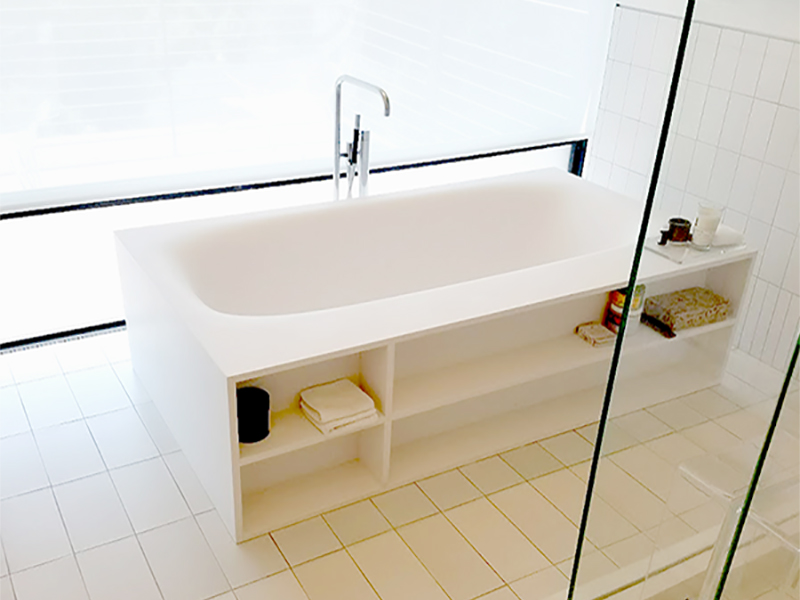 Your home is an investment for life, and we treat each respective client with the utmost sincerity and appreciation. Let us earn your business, and give us a call today!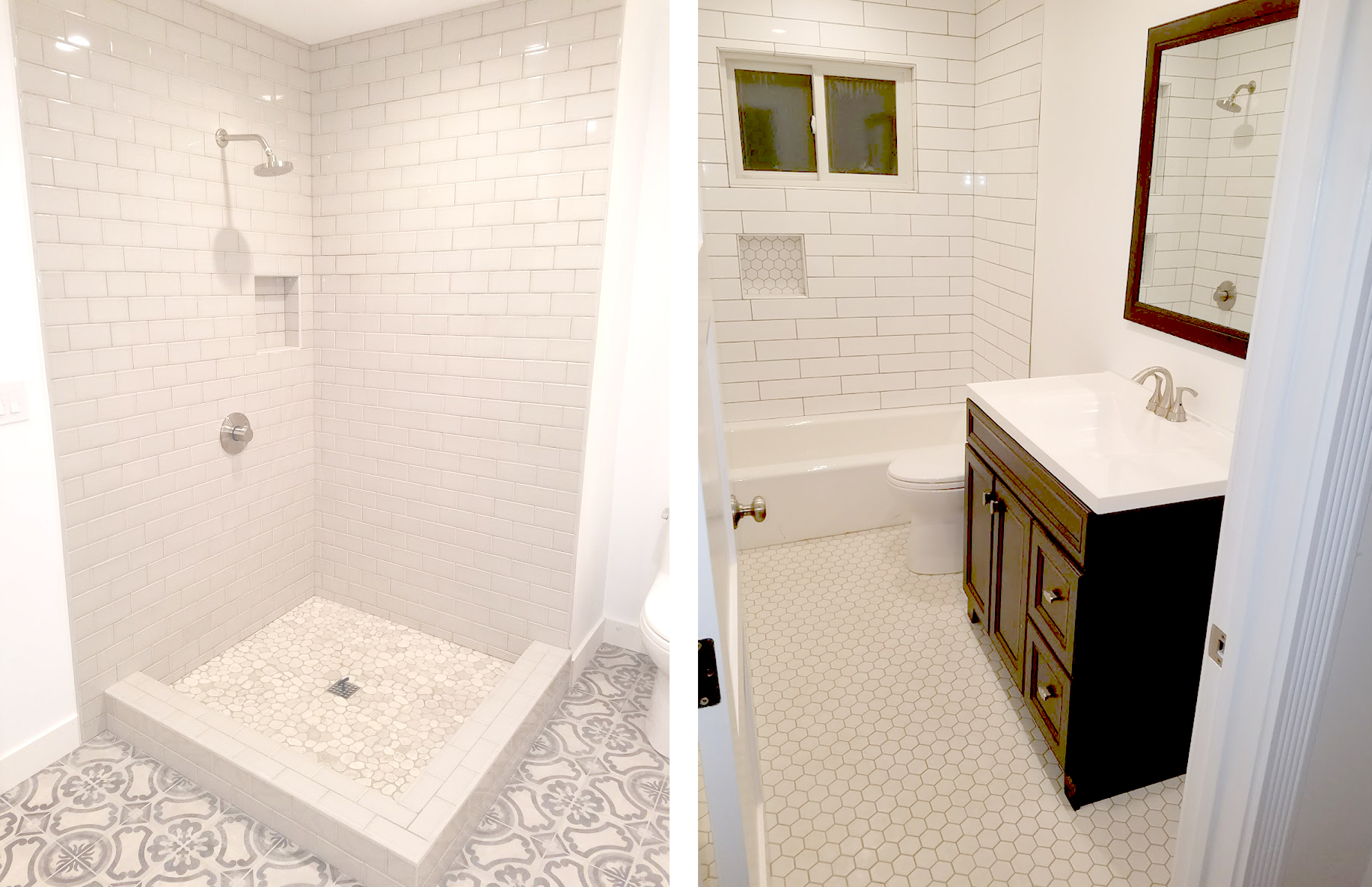 Building Commercial Success
We offer comprehensive construction services that include design, construction, installation, removal and maintenance. Licensed and insured, Winnco has an immaculate standing with the Better Business Bureau. Whether simple commercial improvements or ground-up construction, our project managers keep keen eyes to organization and detail to avoid costly delays for our clients.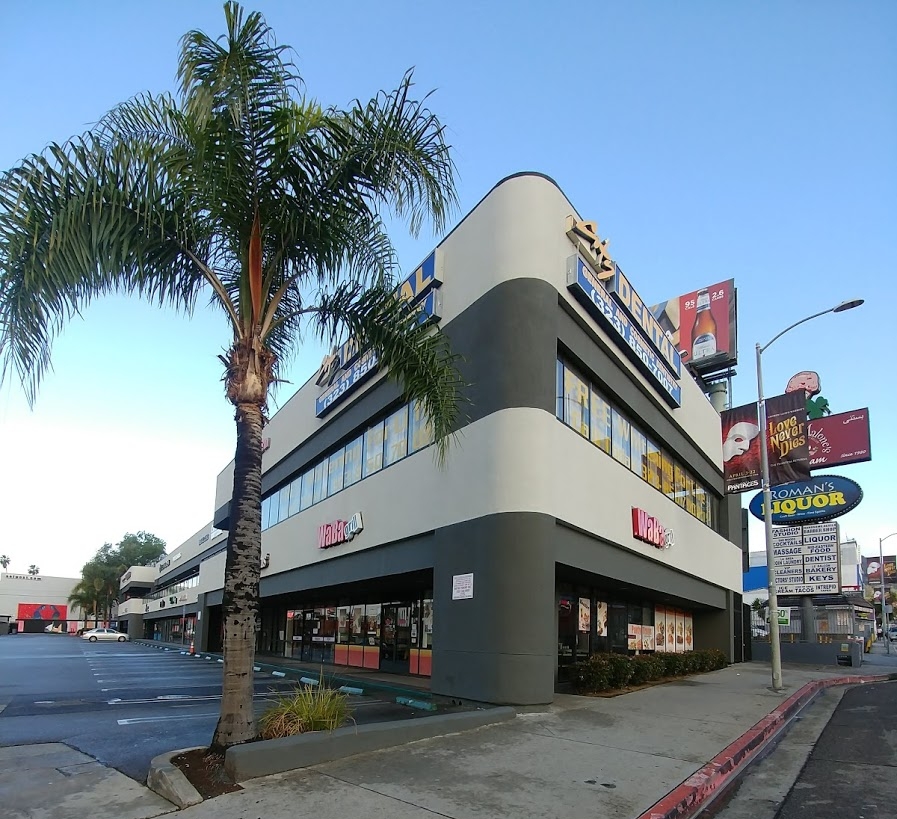 Our clients need not concern themselves with building codes, inspections, contractors or scheduling. Let us handle all aspects of the build so you can concentrate your time and energy on areas more critical to your business' ongoing success.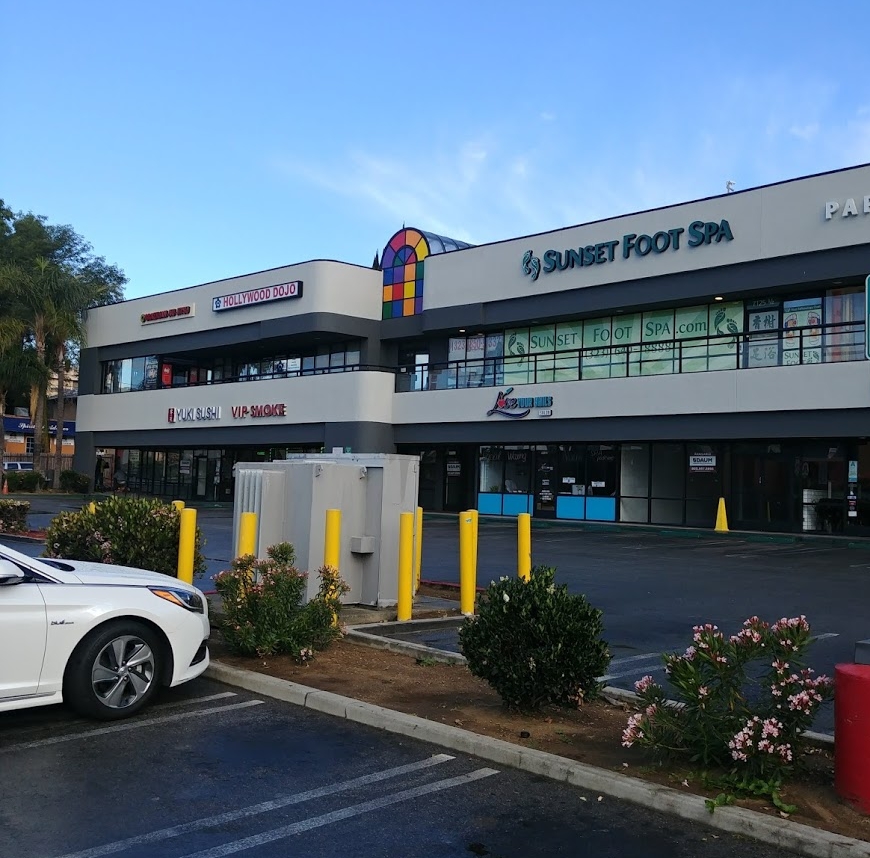 Let us help you create a space that your customers will enjoy and will want to return to!
A Tradesman For Any Size Job
Winnco has created custom builds for actors, artists, musicians, entrepreneurs, and many successful entities all over the Southland. Turn your backyard into a paradise, build your dream pool or spa, and turn that fantasy into a reality. Together we will create something that is exceptional, up to date, full of excitement, and all within your budget.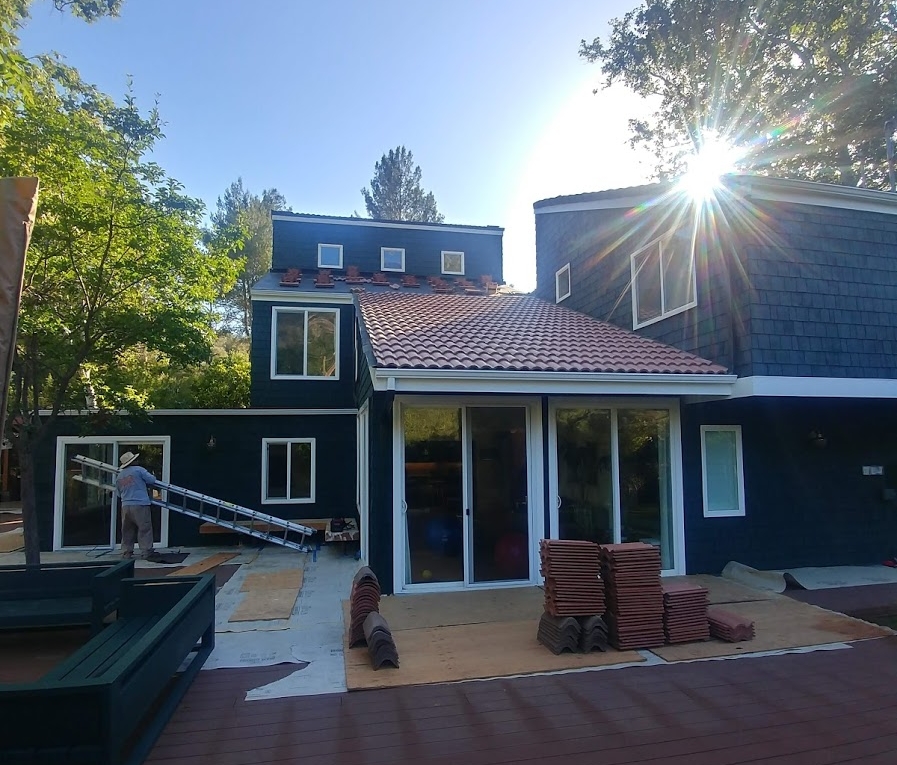 Built on integrity, sincerity, and transparency, our locally renowned construction company offers a superior selection of services for your upcoming project. Services include, but are not limited to; Vintage / Restoration, Acrylic, Marbelizing, Bathroom Remodeling, Kitchen Remodeling, Interior (Re)Design, Pools & Spas, Electrical, Patios, Roofing, Finish Carpentry, Flooring, Masonry, Driveways, and more!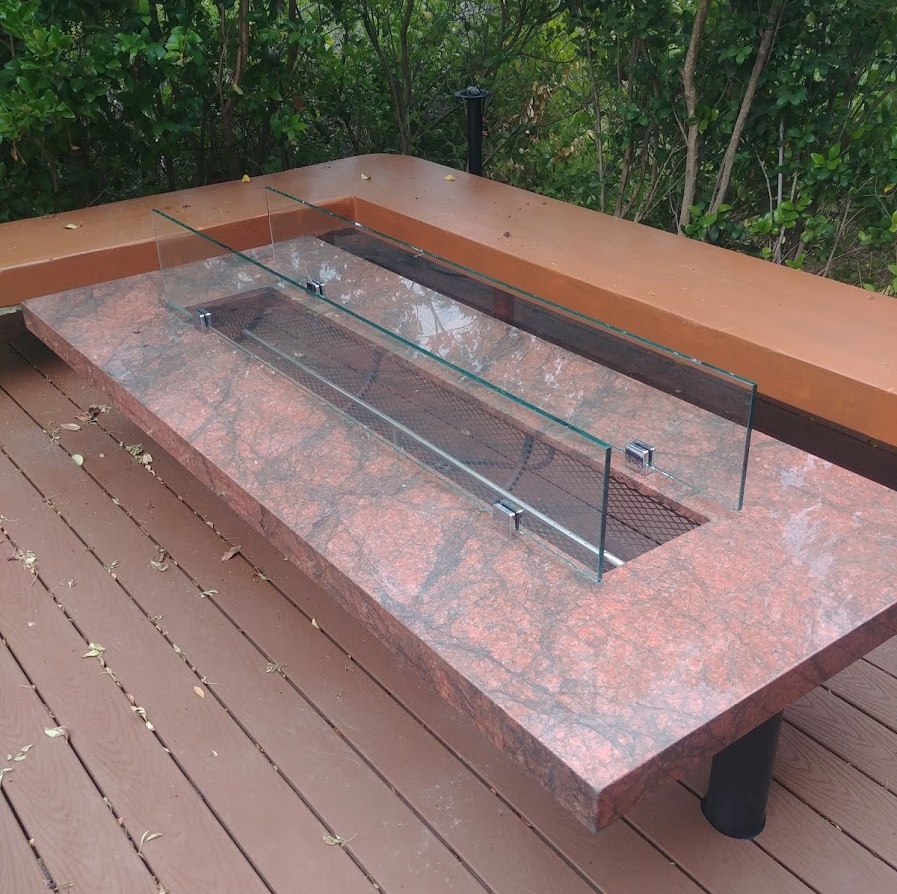 Let's get acquainted! Give us a call for a free quote today!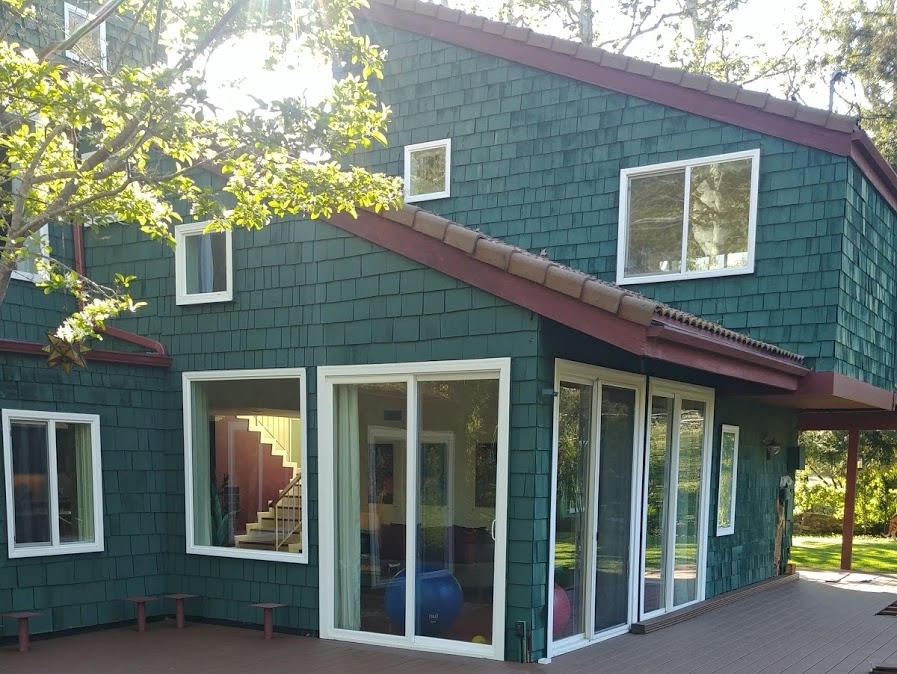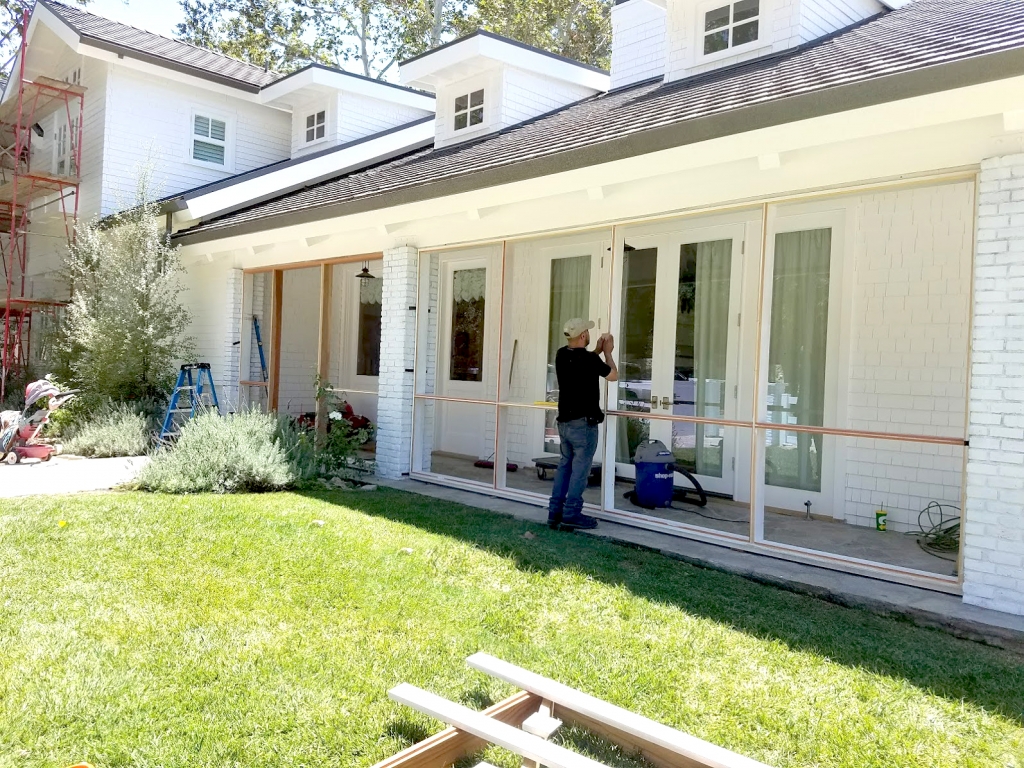 Get a Quote!
We'll first need a few details about you and your project.