Do You Have A Construction Project We Can Help With?
Explore Recent Work
Winnco Builders is a family-owned and operated, full service construction company specializing in both commercial and residential projects. With over 100 years of collective experience under our belts, our team is personally committed to your project from start to finish. We pride ourselves on being a team which is intensely focused on the utmost detail of each project we take on.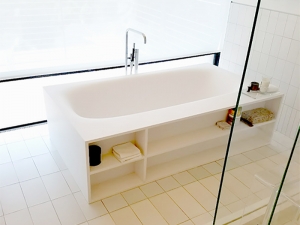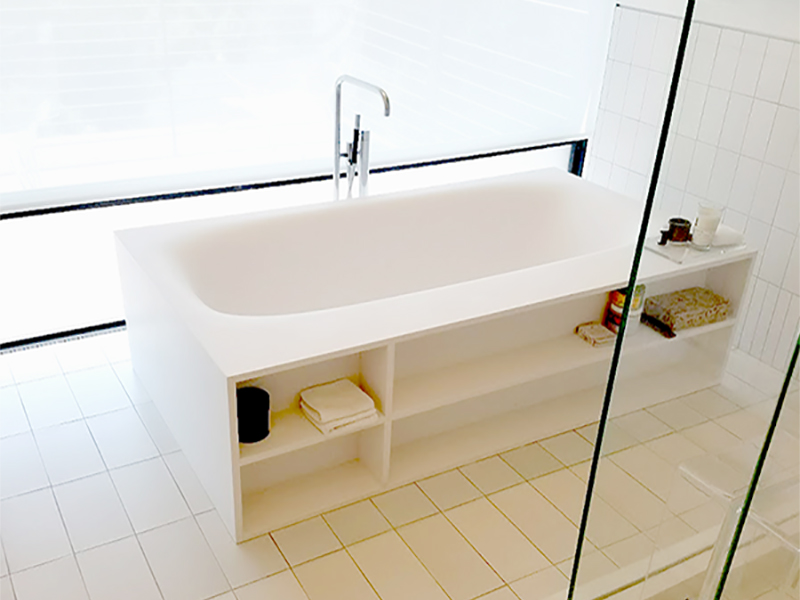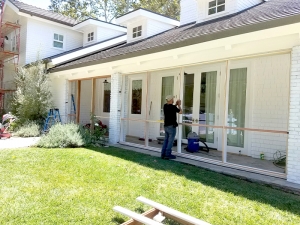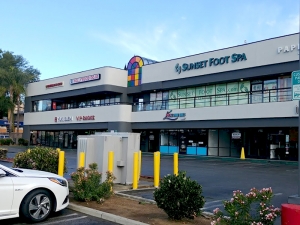 What Our Clients Say About Us
Get a Quote!
We'll first need a few details about you and your project.